Hey everyone it's Rolik here and i have some great news for you.
First off all i'm back and might return to modding fully once again as been testing some mods in 1.15 and might consider moving to 1.16 if possible.
Currently developing a game and before new year will release a first game.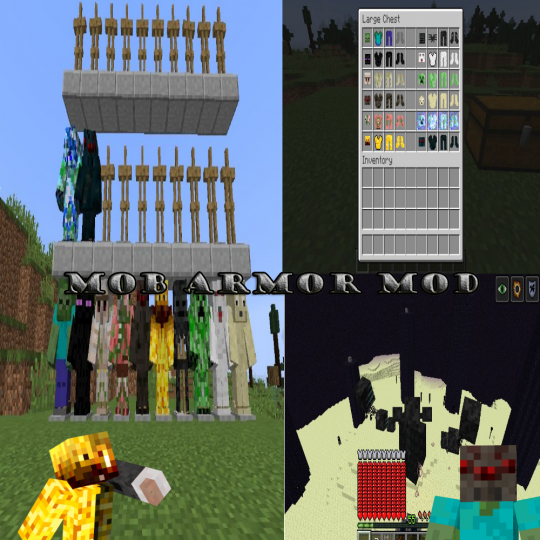 First off my mods that will return in 1.15 soon is mob armor mod!
I have some time to update and release as in a month will be moving to UK… Yes United Kingdom. Will try to start my life from 0 once again .
There many projects and even ideas that i want to make reality some day so i hope everything will be succesful.
Will try my best even though these two years were hard and now that covid-19 situation makes many things even worse.
Stay tuned for more information soon!