Minicraft 2D is a 2d styled game in some ways it's kinda similar to Terraria.
Currently it's only first version ever so there isn't much content added.
Game currently contains 3 world types, 48 block types, player model, TNT.
Some Screenshots: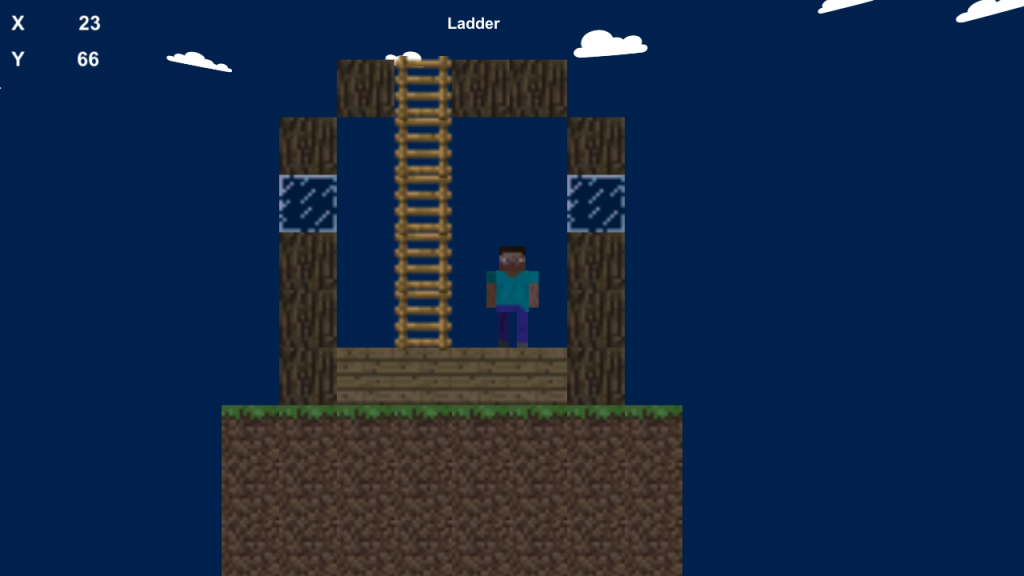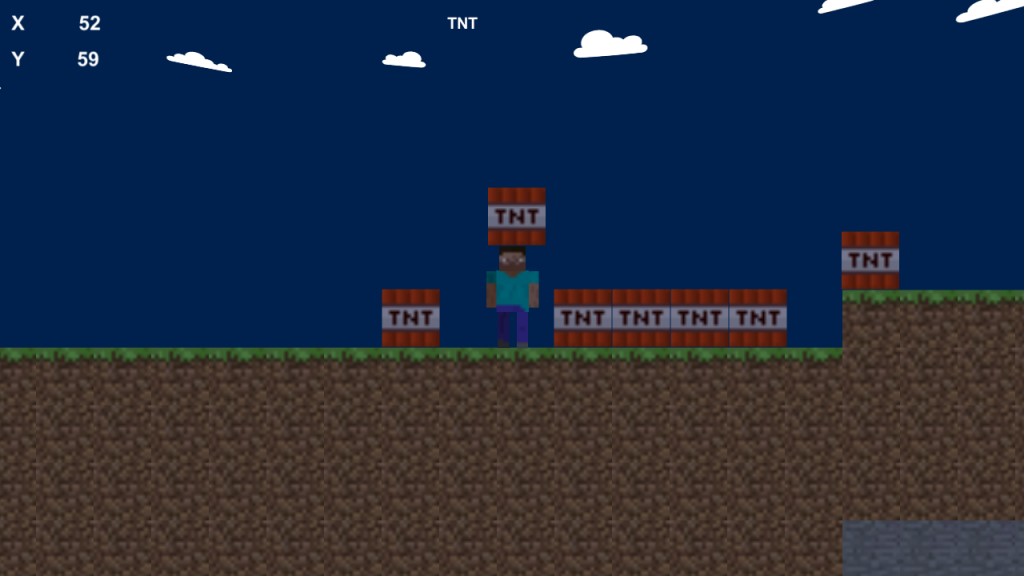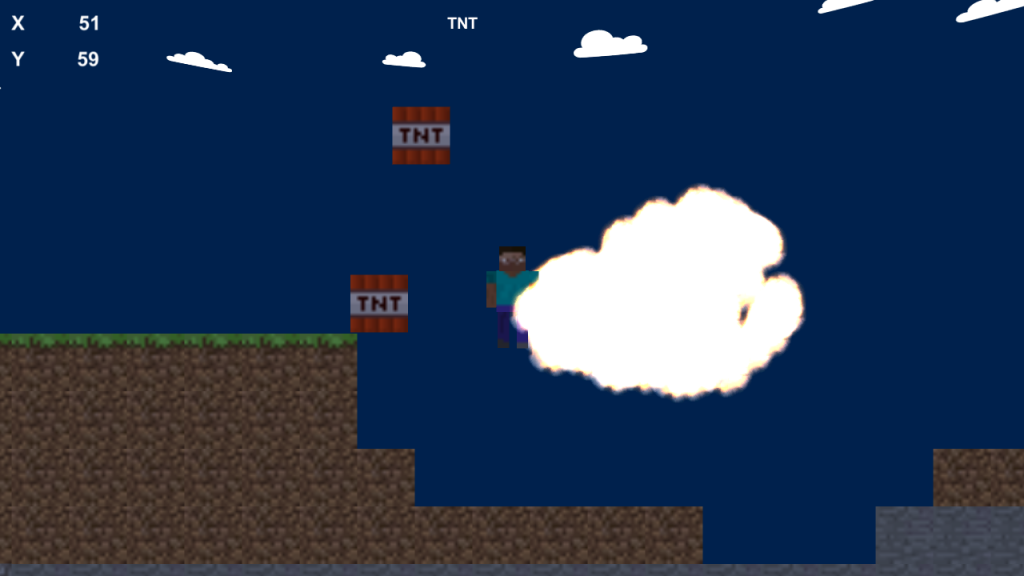 Over time there will be even more features added. Next public version will actually be not 0.0.1 but will skip until 0.0.10 as there a lot of features needed to be added.
Downloads:
P.s don't forget to extract folder from .zip file and don't forget to leave some suggestions down below!
Thank you Notch, Mojang for making Minecraft!